Ember Sea say 'Meet Me by the Fire'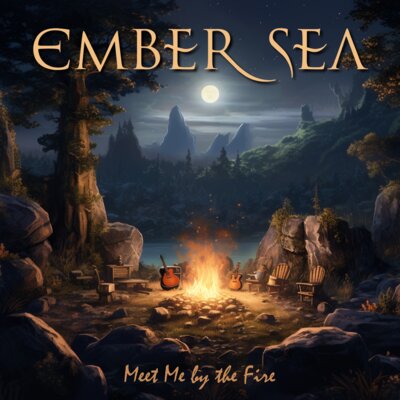 For all you brave, sometimes doubtful, ever-sanguine wayfarers...This one is for you. 'Meet Me by the Fire' is a captivating power ballad to soothe your bruised souls. Prepare for an emotional journey of trust in the path you must tread to find the ones you love. Though the road may be treacherous and daunting, those who persevere shall be rewarded with the warmth of blazing fire.
Out on all digital platforms: https://artists.landr.com/055120800900
Klicken Sie hier, um die Inhalte von "youtube.com" anzuzeigen.
Beim Aufruf gelten abweichende Datenschutzbestimmungen der Webseite "youtube.com".
more information
Veröffentlichung
news image
more news