'Cicatrices' - Metastasys DC launch their debut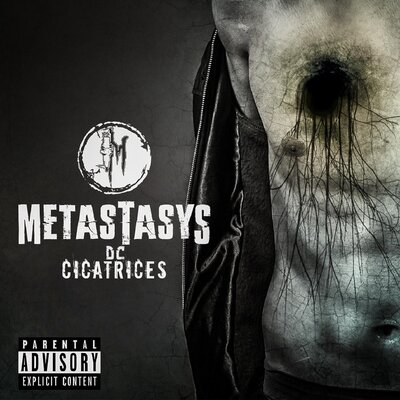 Let´s celebrate with Metastasys DC the release of 'Cicatrices' their long awaited debut album.
Vocalist Robin Fajardo says: 'Cicatrices (Scars) is a conceptual album in my opinion. A summarized conglomerate of ten years of work and a load of externalized feelings in the music. Designed so that, in its eight songs, the listeners know the band, identify with our realities, understand the feelings of our people (in Cuba), and above all find refuge in our music. There's a phrase someone said somewhere that we've always made our own way: if questioning, if unmasking what's wrong, if saying something is too dangerous, then make it music. So yes, this album is a statement because we all carry those scars.'
The album is available for download at Green Bronto Records Shop.
Buy the album on Bandcamp
Find your streaming source here: Stream
Klicken Sie hier, um die Inhalte von "youtube.com" anzuzeigen.
Beim Aufruf gelten abweichende Datenschutzbestimmungen der Webseite "youtube.com".
more information
Veröffentlichung
news image
more news