Claim HG release 'Live at the Caligary Cabinet'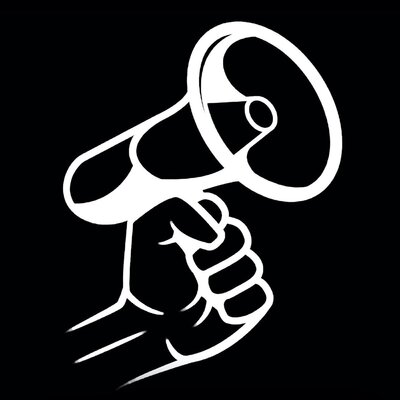 After their critically acclaimed debut they are now delivering proof of their excellent live qualities. Available on all digital platforms. The video is available for download exclusively at Green Bronto Records Shop.
Buy the album on Bandcamp
Find your streaming source here: CLAIM HG
Check out the video and subscribe to our YouTube channel:
Klicken Sie hier, um die Inhalte von "youtube.com" anzuzeigen.
Beim Aufruf gelten abweichende Datenschutzbestimmungen der Webseite "youtube.com".
more information
more news
Links auf zusätzliche Funktionen und Kontaktinformationen überspringen