Welcome to the End! out on Mar 13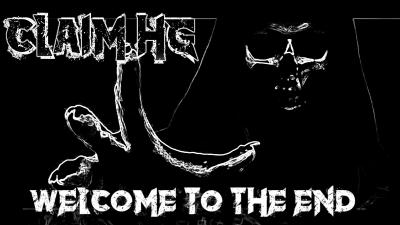 CLAIM HG - Metal from Holguin, Cuba -present their second video single 'Welcome to the End' (out on Mar 13, 2022), taken from their upcoming debut album "In Your Face", out on Apr 9.
Preorder on Bandcamp now!
Don´t miss the video premiere and follow the link to our YT-channel:
Klicken Sie hier, um die Inhalte von "youtube.com" anzuzeigen.
Beim Aufruf gelten abweichende Datenschutzbestimmungen der Webseite "youtube.com".
more information
more news