Ember Sea: Tour-Single & New Acoustic Album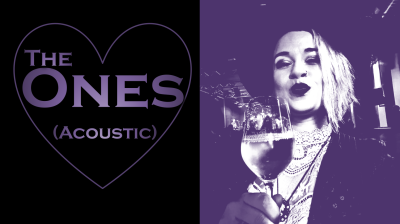 With the new acoustic album 'Au Contraire' Ember Sea take you on a journey with completely new and affectionate approaches to their most popular tunes. The album is out now and exclusively in our shop and on bandcamp.
The 1st single 'The Ones (Acoustic)' is out on Dec 10th on all streaming platforms.
Video premiere: Friday, Dec 10th, 8 PM CET on our Youtube-Channel.
Klicken Sie hier, um die Inhalte von "youtube.com" anzuzeigen.
Beim Aufruf gelten abweichende Datenschutzbestimmungen der Webseite "youtube.com".
more information
more news